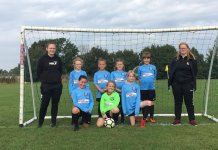 Sponsored by Unipart Wet but spirits not dampened. Off to a great start with attacks by...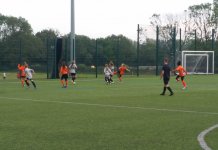 Progressive Skills Academy U10 Girls vs Rugby Town Girls U10 Sponsored by Lit Cars The Under 10's...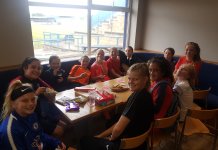 Rugby Town Girls U11 vs. Narborough Foxes U11 Girls The Under 11's continued their great start...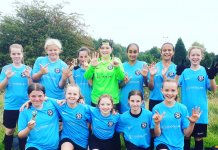 AFC Leicester U13 Vs Rugby Town U13s – Sunday 22nd September Sponsor: Lisa Collins Hair...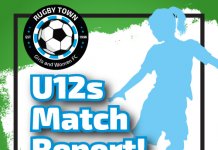 Saturday 21st September 2019 Sponsors: The Shambles, Lutterworth Weather: Sunny 21c slight wind. Rugby Town Squad: Evelyn, Skye,...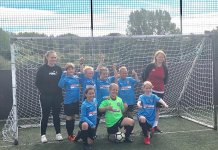 The U9's were at home for the second match of the season, already it was...
The Under 10's were finally able to start their league campaign with their first official...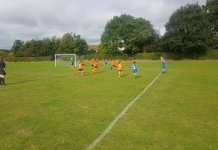 The new under 11s had their first away match in sunny loughborough. Frankie was commanding in...
Weather: Sunny 23c Rugby Town Squad: Evelyn, Skye, Rosie, Ava (Captain), Zara, Lois, Emma, Carly and...
GIRLS & WOMENS FOOTBALL NEWS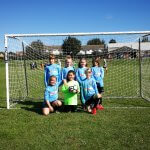 Rugby Town Girls FC U9 (Sponsored by Unipart) kicked off the season away at Market Bosworth Belles. This was most of the girls first ever...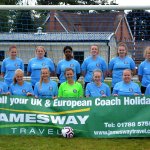 A big Thank You our Sponsor and New kit Jamesway Travel from all at Rugby Town WFC Rugby Town Women FC go into the new...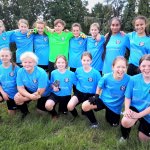 Sponsors: Lisa Collins Hair Design Rugby Town Squad: Ellie (c), Ella, Hannah, Izzy, Evie, Tash, Sophia, Sophie, Ava, Mia, Lucy, Robyn Rugby Town travelled to Leicester...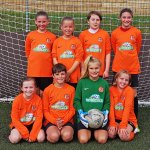 The under 11s started their season with 6 players playing not only their debut for the club but there first ever games. But there...