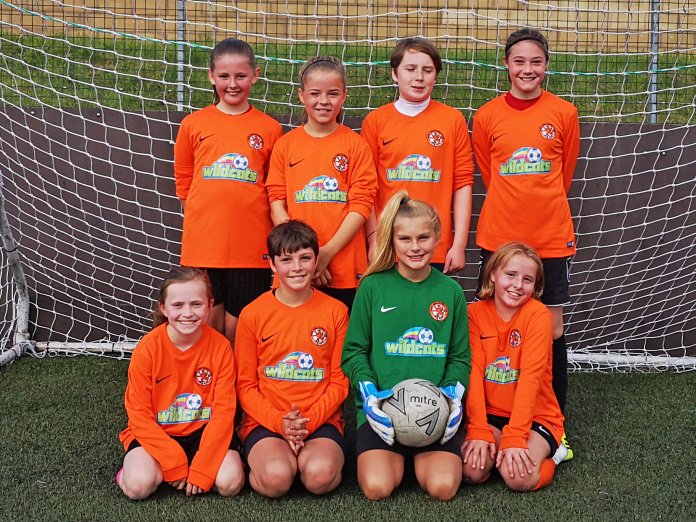 Rugby Town Girls under 11s V Oadby and Wigston Girls
Last Sunday our unbeaten under 11s played again a strong O&W team.  Oadby have 2 teams at this age group and this was their strongest team.
First Half
Rugby were missing four of their stronger players for this game, so there were a few changes to the girls' normal positions.  Hev and Pauline started in defence while Ruby V, Ruby H and Emily played in midfield.  The game was end to end with Frankie making several great saves and Kiki a threat with her dribbling skills causing plenty of openings for the home team but the first half ended with the spoils even.
Second half
The two Rubys moved back into defence and quickly got the ball forward to the midfield and forwards.  Hev and Hav showed some great passing and more chances were created.  Finally Rugby took control of the game and were able to take the upper hand as their sustained pressure told.  The extra 30 minutes training every Friday meant the girls were stronger as the game progressed and so kept their unbeaten record for another week.
Its such a pleasure to watch this new team, the progress they have make and the their team spirit is brilliant.  Thank you to all of our committed parents for your continued support and to Alice for refereeing.
Player of the match KIKI