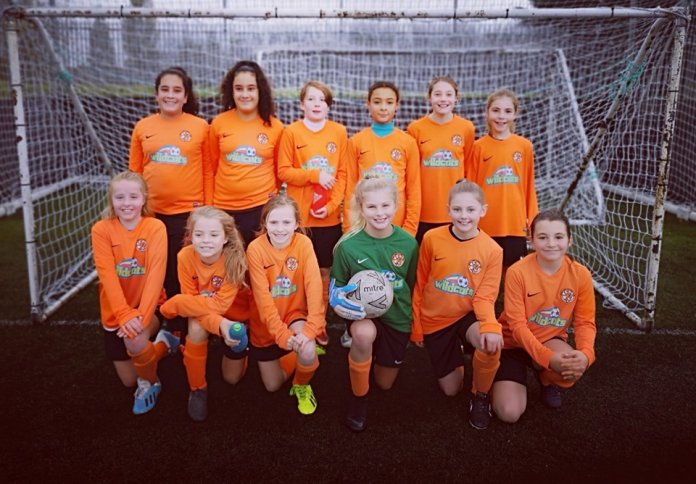 Rugby Town Girls U11 v Haunchwood Sports Galaxy U11
"Resolute display maintains unbeaten run"
Our Under 11 Wildcats had a strong squad of twelve available for the visit of today's opponents who would prove to be the toughest test of the season so far. In the early exchanges the game was evenly balanced, with much of the action centring around the midfield battle. On the occasions that the visitors found time and space in threatening positions it was quickly snuffed out by Sophie Lucas, Pauline, Em and Ruby H.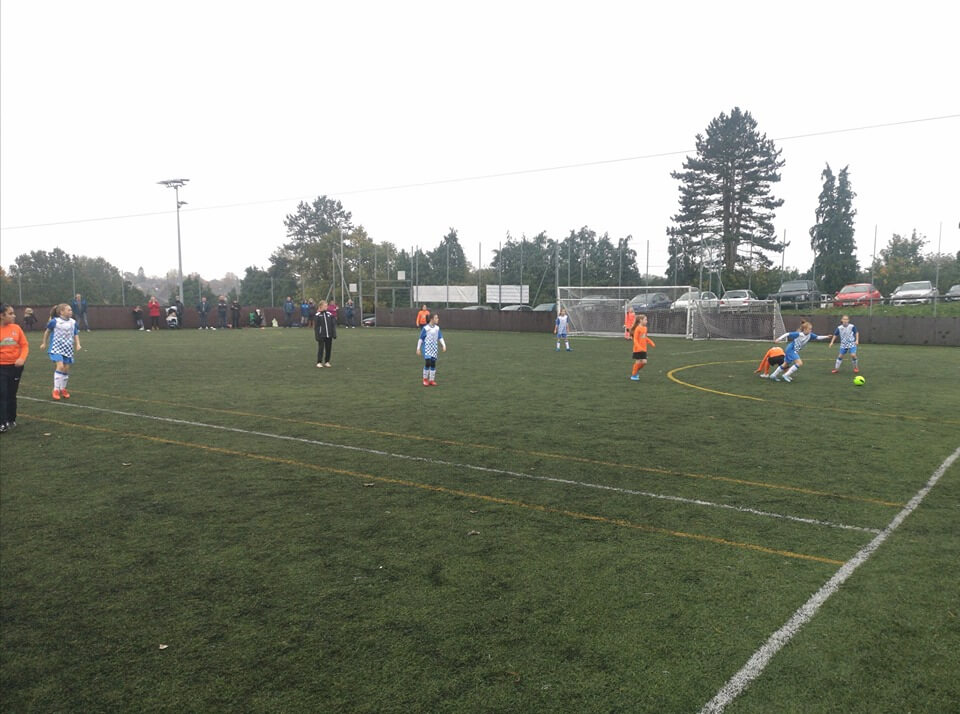 Bailey, Hev and Sophie Lawrence continued to work hard up and down the pitch and Kiki epitomised the girls' fantastic attitude with a length of the pitch recovery run to block on the line. Rugby showed plenty of determination but were struggling to get in behind a very deep lying defence, until Kiki used her electrifying pace to nick the ball 20 yards from goal. She rounded the defender and showed great vision from a tight angle to link up well with Hav, who had put in a great supporting run, and composed herself well to give Rugby an advantage before the break.
Half Time
In the second half Rugby were under enormous pressure from a reenergised opposition; step up Frankie in goal who yet again showed her incredible quality with a string of fine saves 👐🏼. The opposition lauded praise on her at the final whistle and it was very much deserved.
Ruby V was playing in a slightly higher role than usual and made one excellent through ball which Rugby were unlucky not to make more of due to some very good Haunchwood defending. In the latter stages Ruby V adopted a more defensive role alongside Ruby H as Rugby looked to hit the visitors on the counter-attack. Nicole had a great game during her two spells up front, linking well with the midfield and showing intelligent hold up play to give us some much-needed territory.
Hev had a chance to calm the nerves when after a neat interchange she found herself one v one, however the goalkeeper smothered the ball and deflected it for a corner. Sophie Lawrence was demonstrating unbelievable desire both in defence and attack, not giving her opposite number a second to think; a superb showing. Haunchwood pushed to get back in the game, which on the balance of play they probably deserved, but Rugby's resolute display saw them maintain their unbeaten start to the season.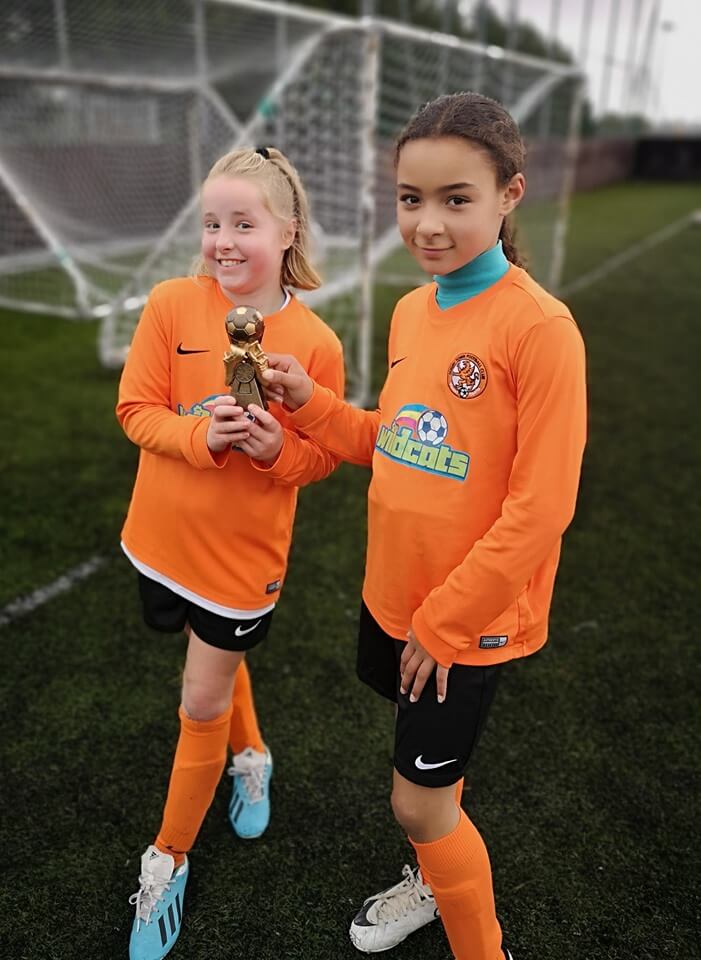 Player of the Match: Sophie Lawrence 🏆
Well done to all the girls on another great game! A fantastic display and plenty learned, the coaches have already planned Friday's training to keep building on these performances! 👏🏼
Thank you to Kerri for refereeing and to all the parents for their fantastic support of the girls as always.