GIRLS & WOMENS FOOTBALL NEWS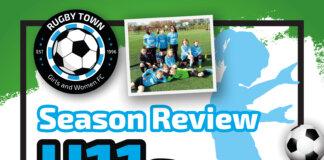 First season together for the girls, for some, first time playing football or a team sport. So, starting from scratch for the experience of...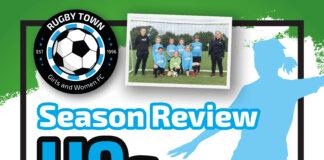 What an odd end to the season and as we are now all locked away in our homes I'm left to type up an...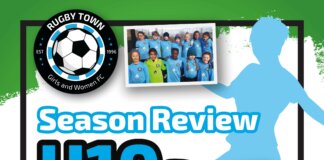 It has been another fantastic season for our Under 10 side who continue to go from strength to strength in terms of numbers, dedication...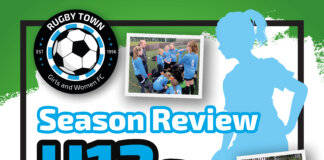 Like everyone else, the U12 coaches, parents, and players were very disappointed to see the season come to a premature end. But we hope...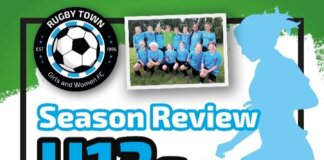 The U13s team have had an excellent season, and we wanted to celebrate their success as well as congratulate the winners of our team...
All Members / Parents / Guardians / Public As many will have heard by now, we are in an unprecedented situation in which nobody understands...