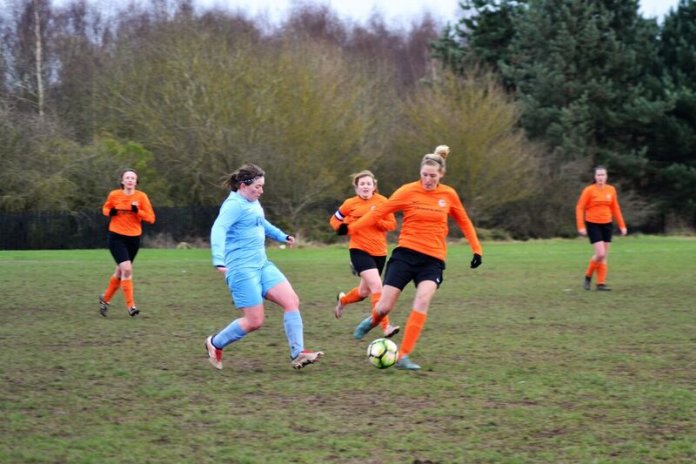 Rugby Town Ladies beat Coventry City on what was a very cold windy afternoon.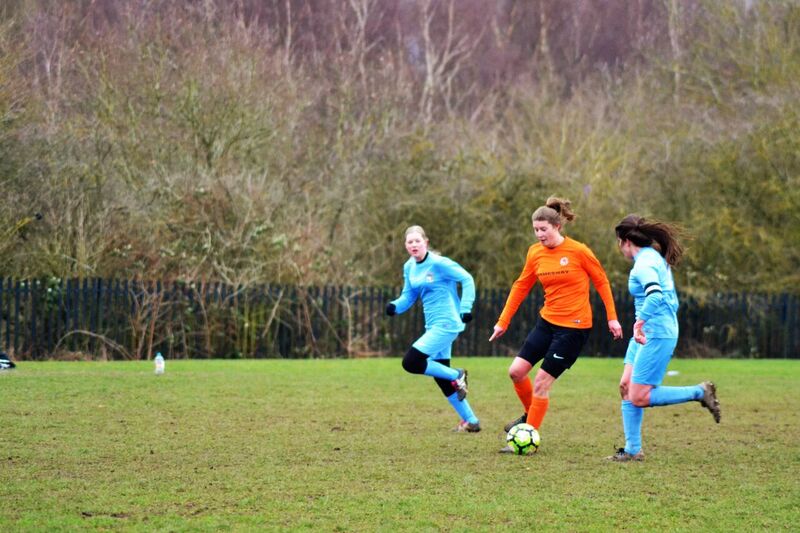 Goals from Chloe Debaes (4), Megan Board and Hannah Parker (2) allowed Rugby to put 7 against Coventry and come away with all 3 points.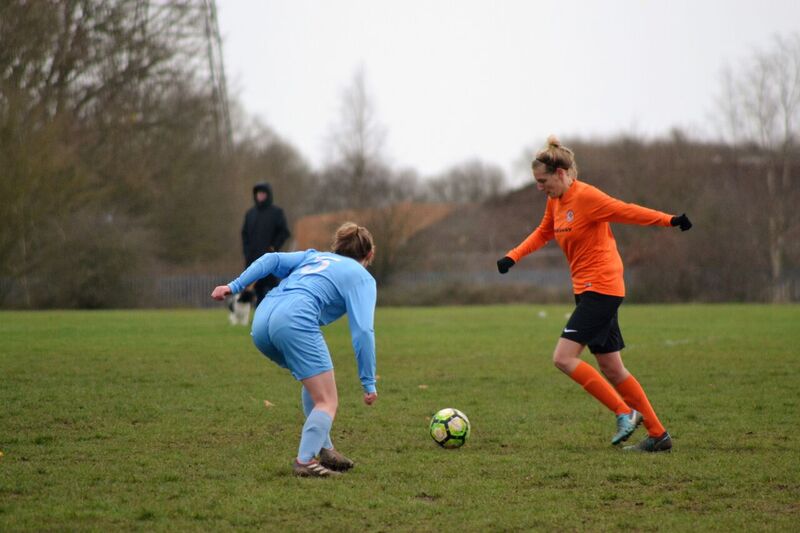 Leah Morris was able to keep a clean sheet with a score of 7-0.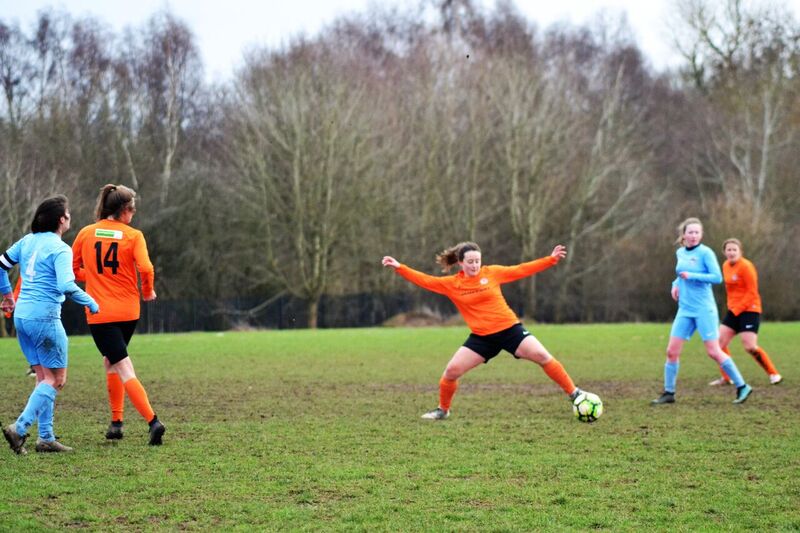 Despite the weather conditions and pitch, Rugby were able to create some good opportunities, playing some excellent balls through for players to finish well.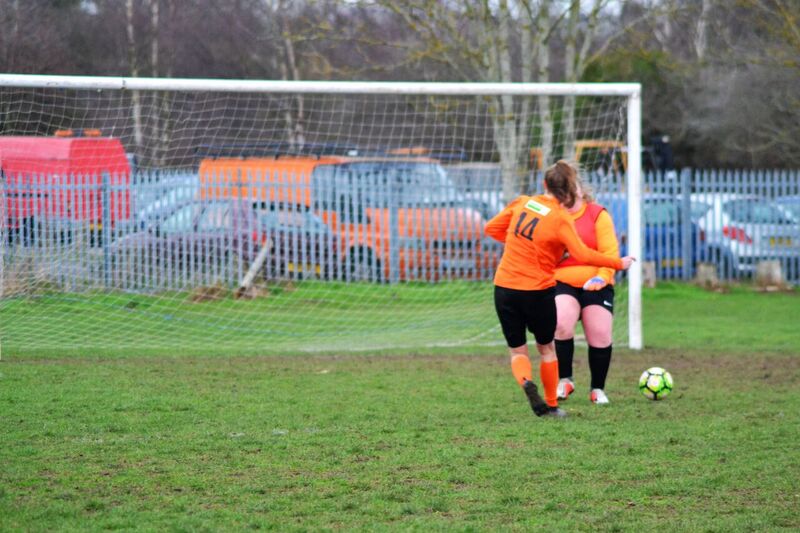 Jamesway Travel Player of the match: Megan Board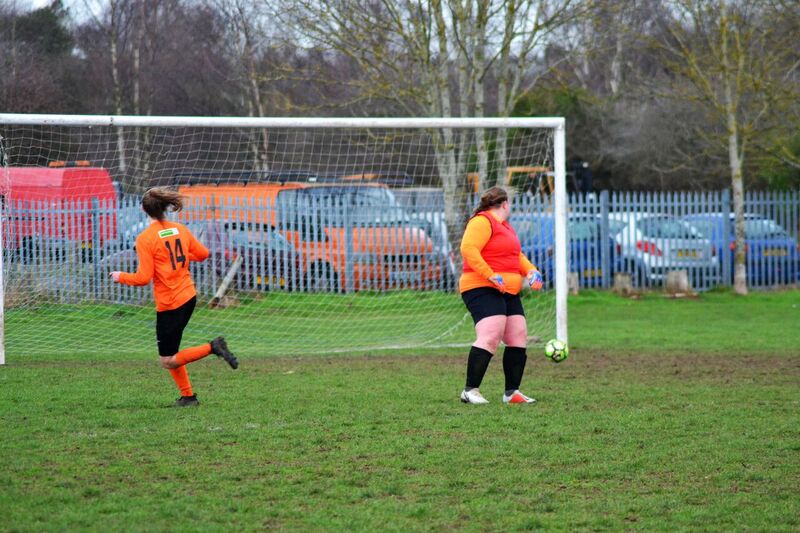 Photo credit: Lelde Ozolina