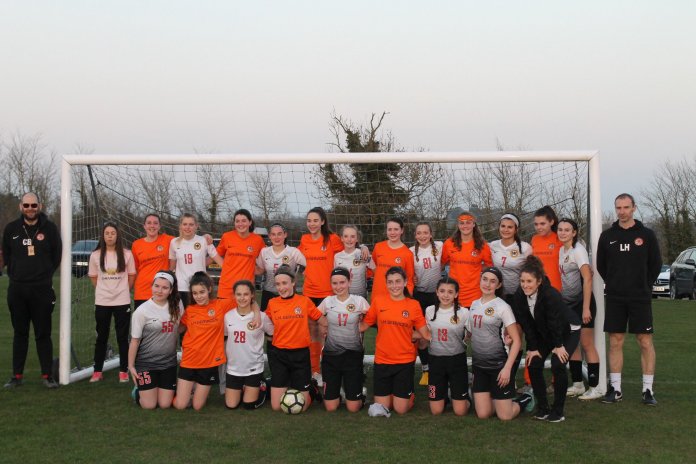 Thanks to everyone who helped put on the event. The girls had a great time and enjoyed the whole evening. A great opportunity for them to bond with each other and make new friends. Thanks to Lexa for all the great photos.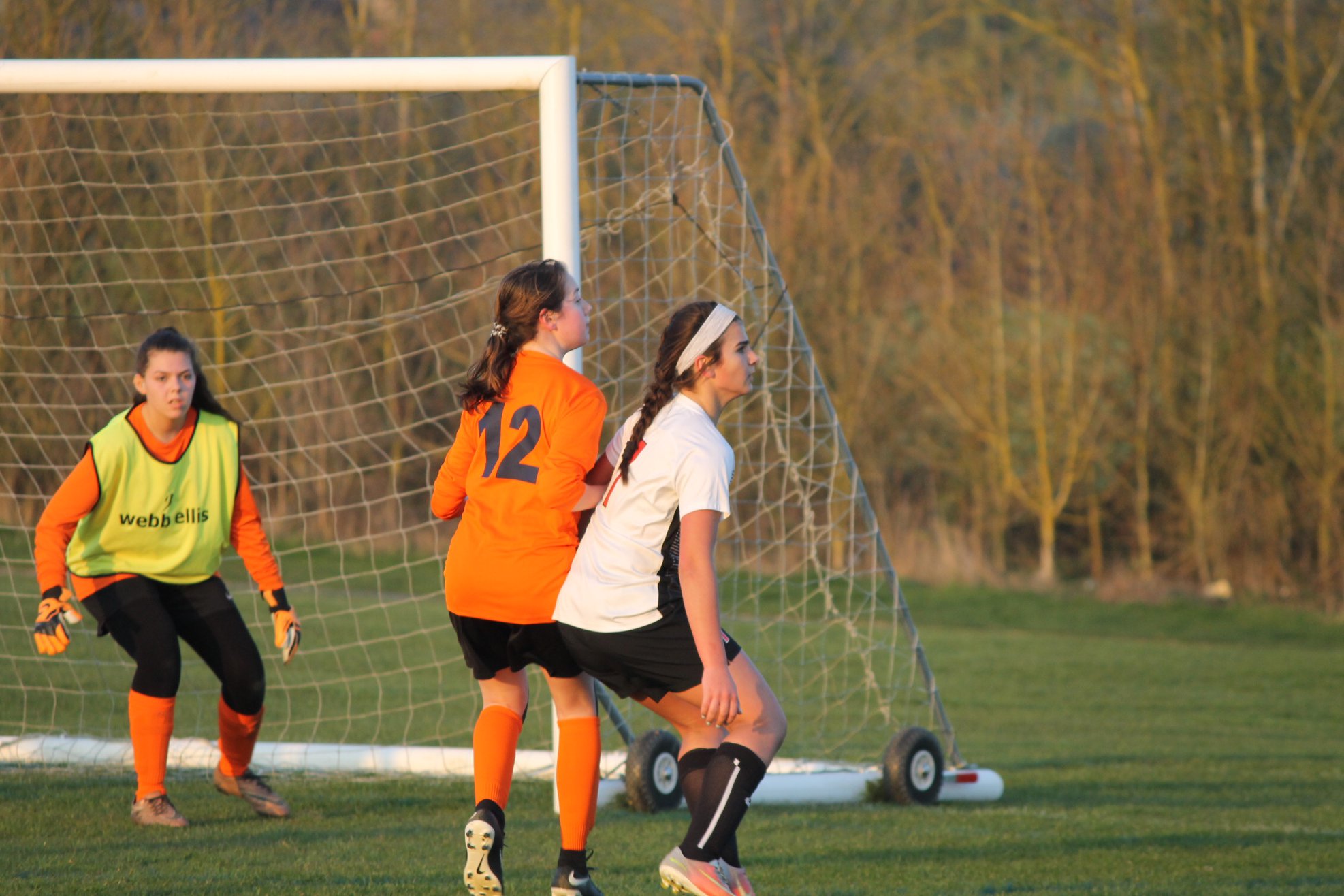 The game was a very close match played with a good competitive spirit and respect from both teams and a great game of football between talented sides.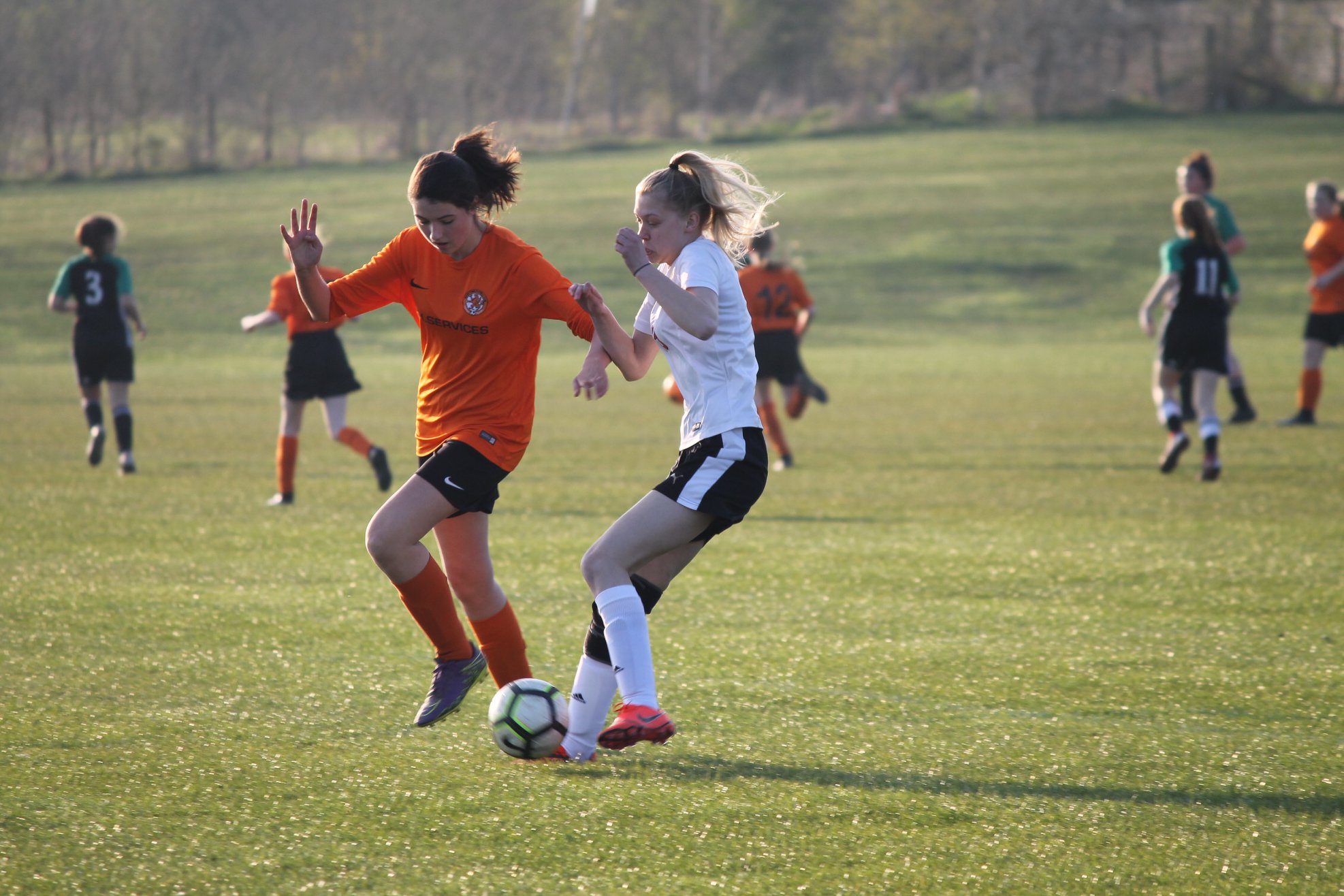 The match was decided by a single long-range goal in the first half worthy of the occasion from Molly. The players gave their all on a warm evening with no subs in the second half and stayed determined until the end.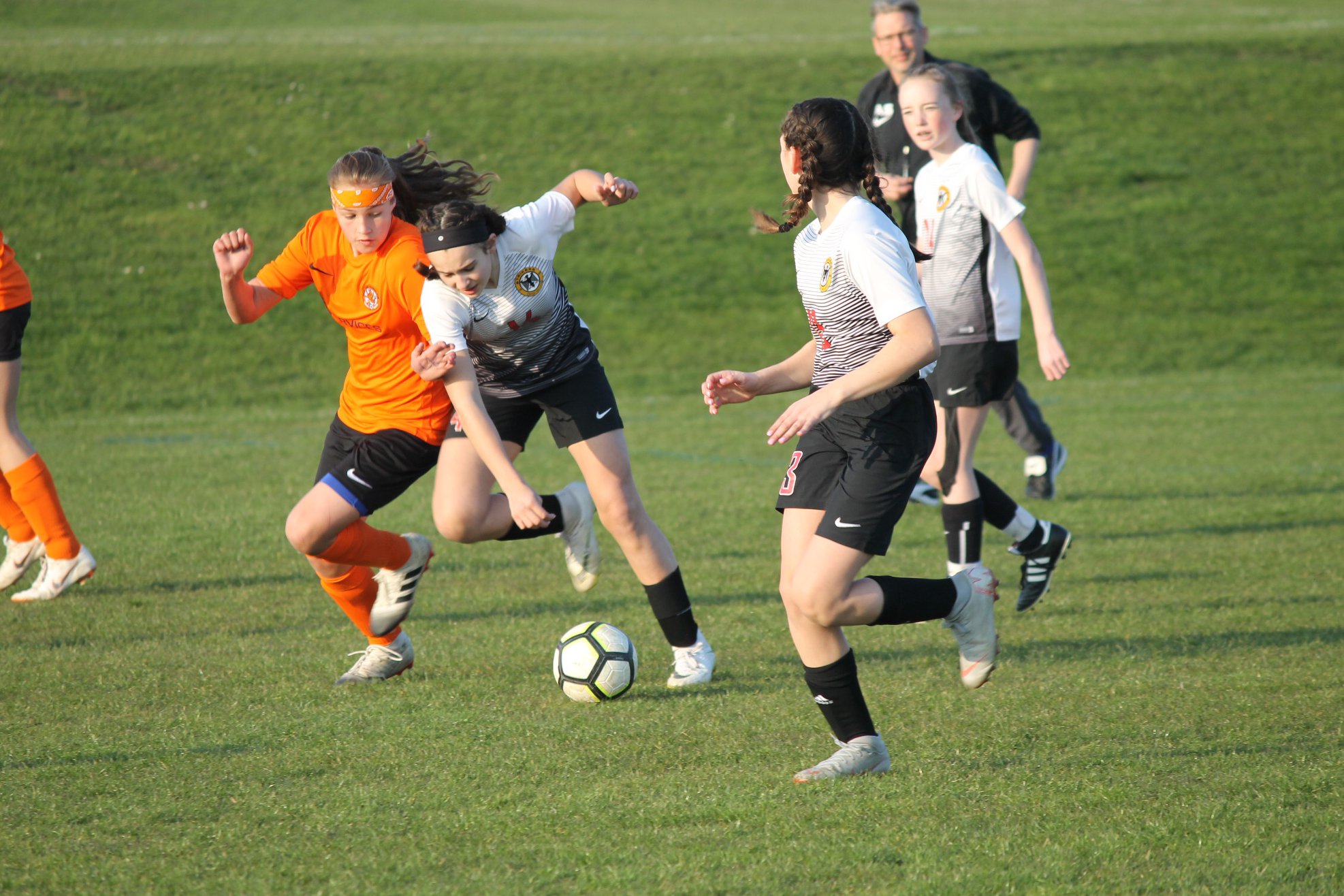 Amber played well dealing with everything she needed to in goal in the first half and was a rock in defence in the second.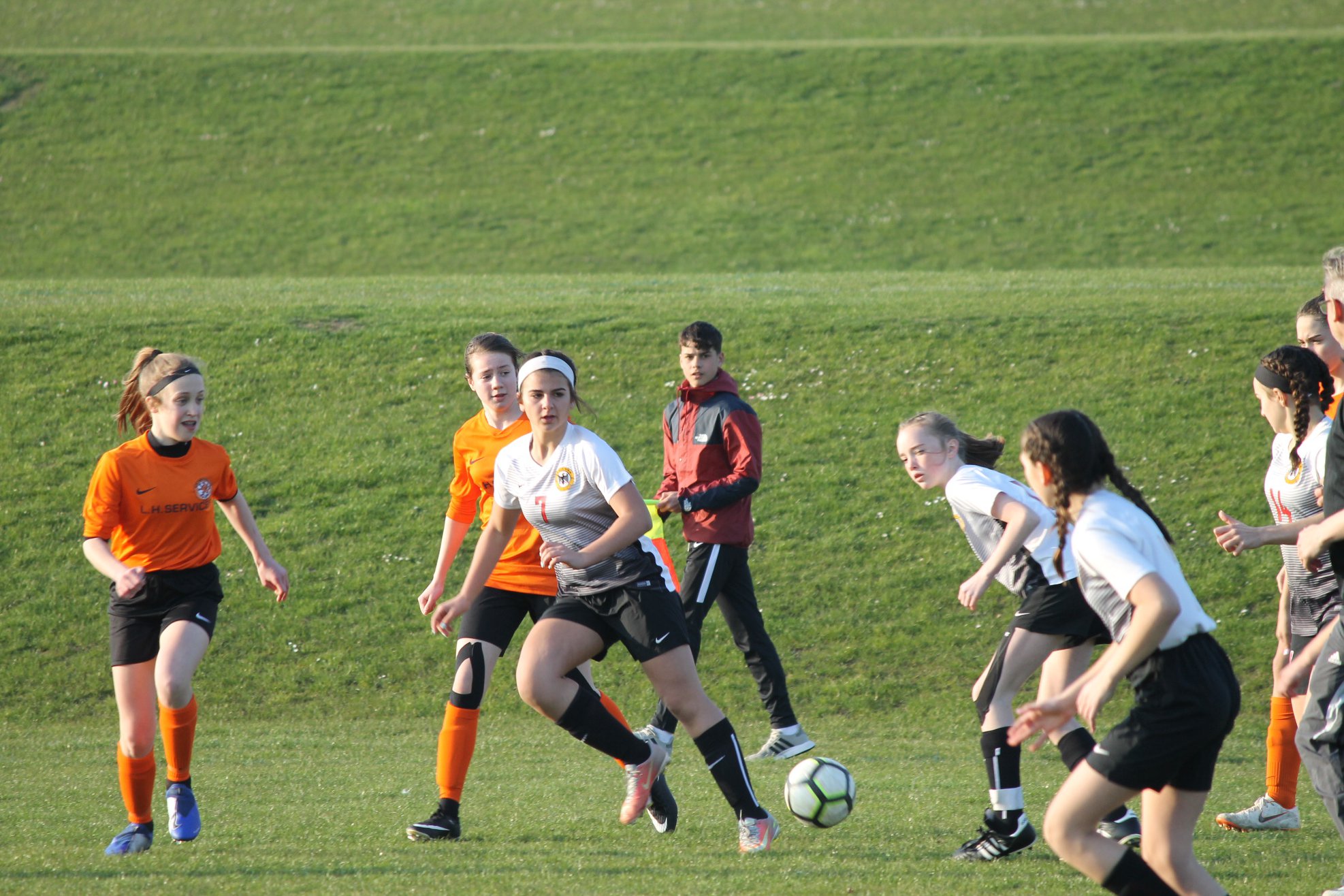 Ella, Erin and Josiane worked tirelessly to thwart the Strikers attacks with Ella and Erin showing their usual determination and concentration and Josiane excelling in an unusual role.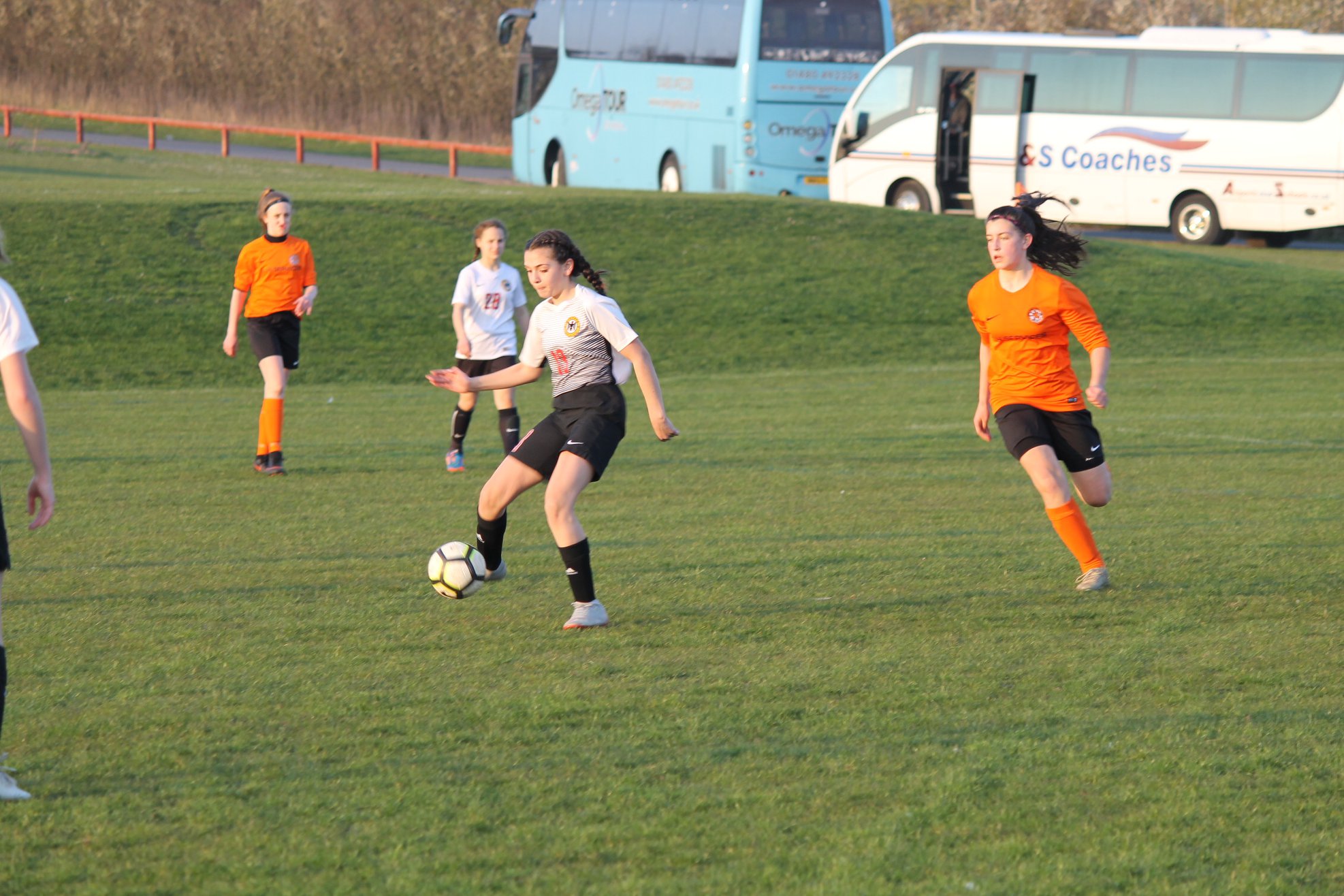 Kayla and Molly broke forwards continuously from midfield to create chances and take shots whilst also tirelessly tracking back and helping the defence.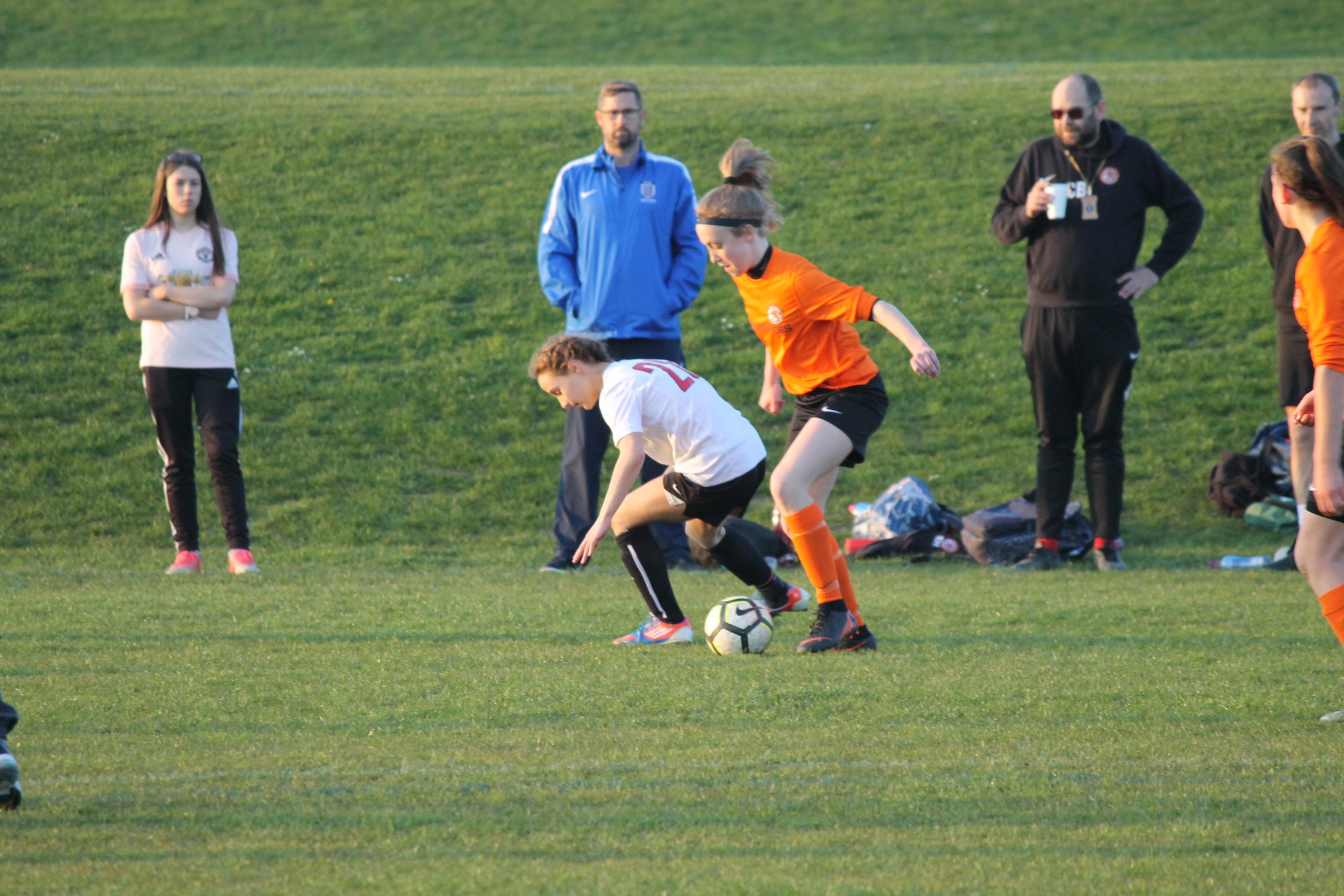 Megan covered an amazing amount of ground dropping back to defend and always breaking forwards when the chance arose and Savannah passed the ball quickly to start attacks and keep them going.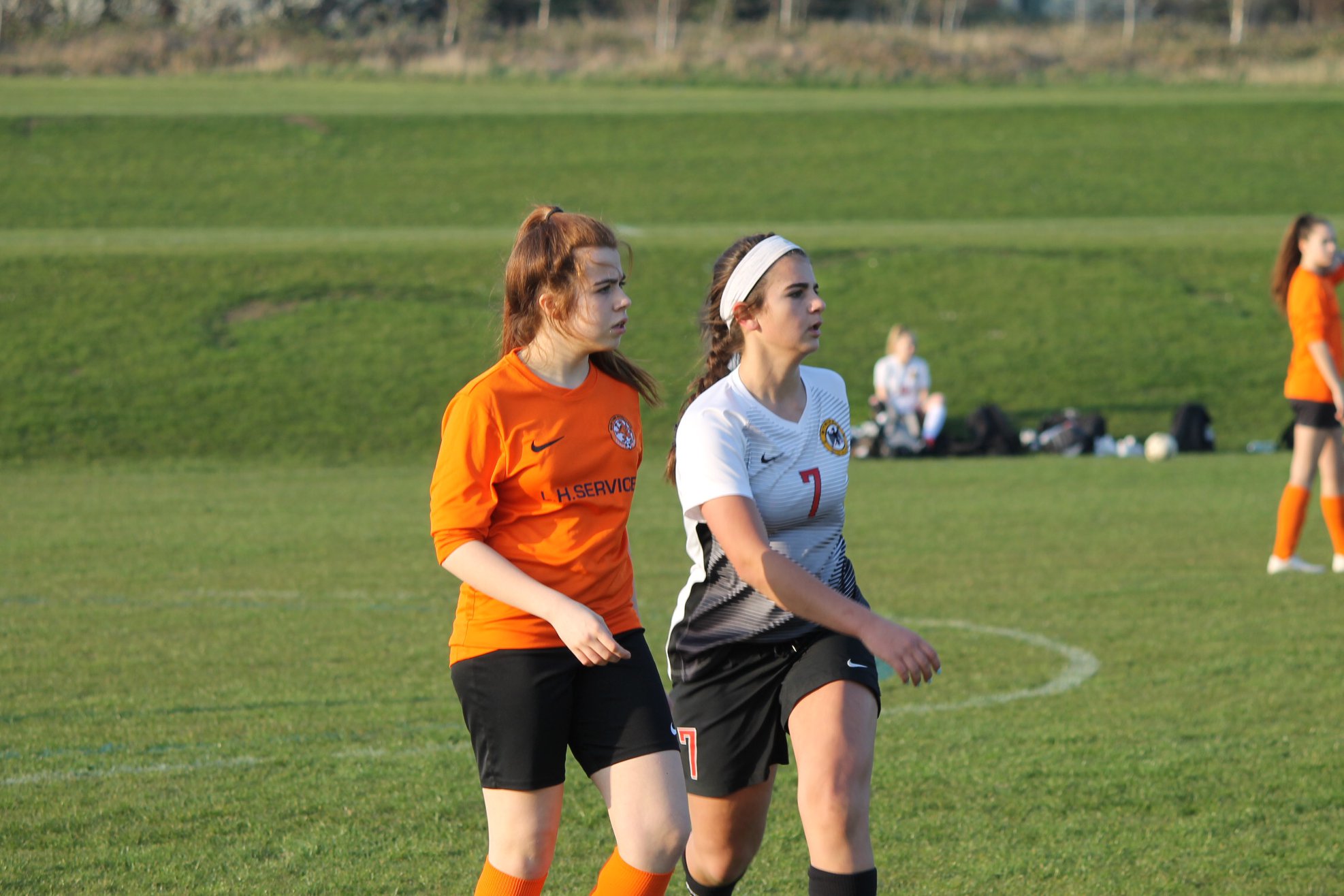 Mims showed intensity in her pressing and some nice flicks and passes to onrushing midfielders as well as getting into the box herself and Jodie started the game up front with determined pressing to put the Strikers defence under pressure before spending the second half in goal showing safe hands and pulling off some great 1v1 saves and sliding in bravely to collect the ball.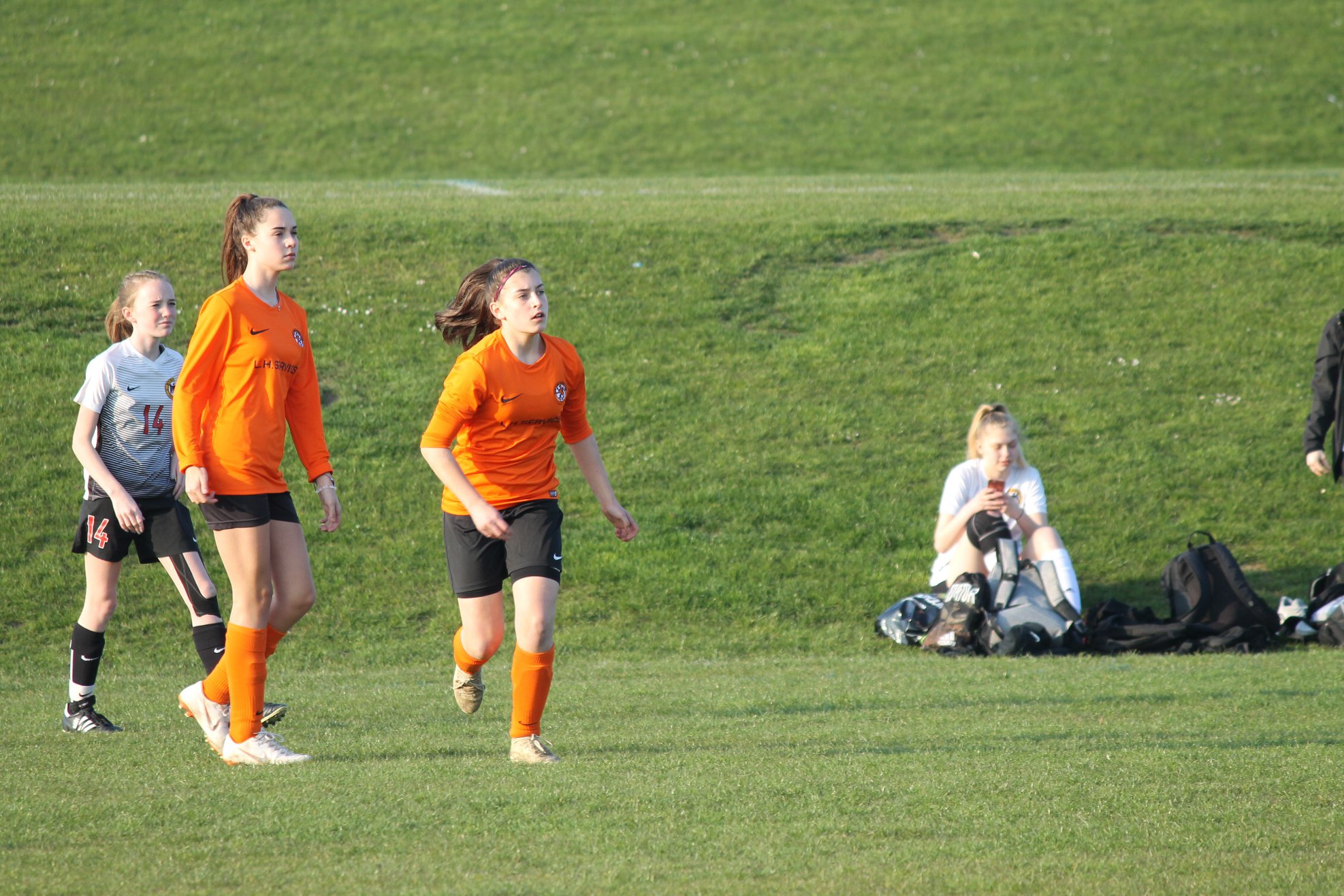 Rugby Town 1-0 Chicago Strikers
Player of the Match: Jodie
Goal: Molly