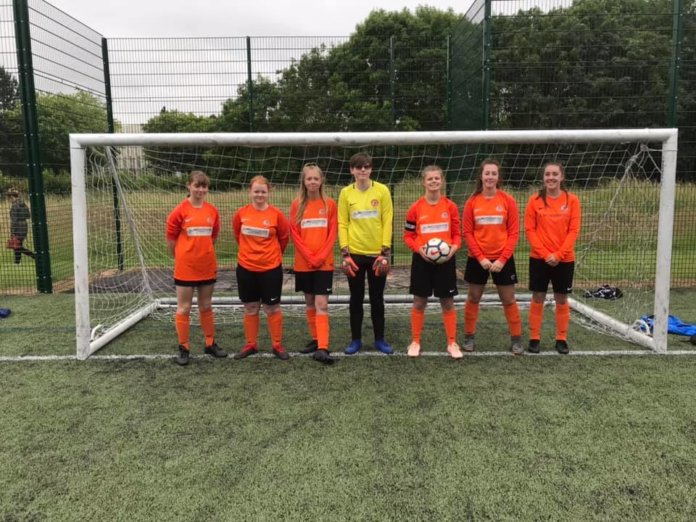 The Under 16s took part in the ASPIRE2BE tournament at Warwick University.
There were some very strong teams taking part from the Coventry and Birmingham area, including one from the ASPIRE2BE academy college.
A very well done to Rebecca, Alice, Emily, Tasha, Kerri, Amber and Cait. You all played brilliantly against some very strong teams, showing excellent team spirit and togetherness.
It is never easy when all your players have to play every minute of every game, and other teams have large squads which they can regularly rotate throughout the game. They all showed great determination and deserved a bit more out of the games.
It was a great experience for the girls, Tina and myself were very proud of them. Thanks to all the parents/grandparents who came along to support the girls, it was very much appreciated.